Features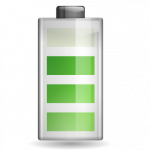 Remote Monitoring
Remote monitoring of tag battery levels, built-in sensors and overall health of the system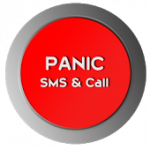 Panic Button
Panic Button integrated with the Telebeacon Panic Tag is useful in monitoring patients at home, hospitals and workers in hostile environment like coal mines, oil & gas and any other emergency

Tamper Proof Wearable Tags
Wearable Telebeacon tags removed without authorisation will trigger alarm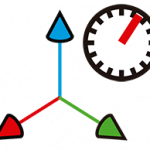 Motion, Vibration & Accelerometer Data
Motion, Vibration & Accelerometer sensor integrated with Telebeacon Movement Tag is useful in Patient Fall Detection, Asset Movement, Usage and Equipment Condition Monitoring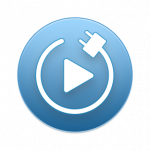 Plug & Play
Works with existing IT infrastructure. Easy to setup in minutes.

Environmental Monitoring:
Temperature, Humidity, Lux & Soil Moisture Sensors integrated with Telebeacon Environment tag are useful in monitoring the remote environment and controlling Lighting, HVAC & Drip Irrigation System Indoor Analytics:
Energy Usage, Asset Usage, Occupancy Levels & Heat maps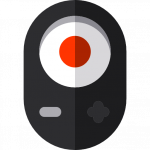 Proximity Control:
Automatic Proximity Control of HVAC, Lighting & Access Control System based on the location of an asset/person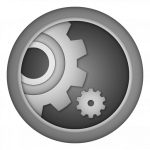 Automatic Job Assignment:
Real-Time Tracking of Employees & Automatic Job Assignment based on their location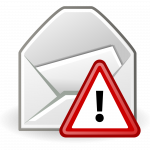 Alert & Notification System:
Real-time alerts so one can act – dealing quickly with incidents as they occur based on dynamic rules engine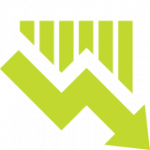 Reduced Risk:
Reduce the likelihood of unscheduled unavailability and the risks that pose to Operations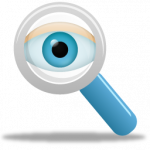 Increased Visibility of Assets:
Identify assets that are misplaced or stolen
Identify any unauthorized or inappropriate use of assets
Identify current location of Assets and availability, thereby ensuring maximum availability of Assets
Architecture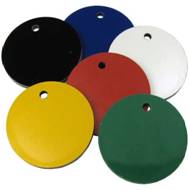 1.TAGS
There are 3 different types of Telebeacon® tags
1. BLE Tags
BLE tag is a small wireless battery operated sensor that can be attached to an asset or a person. These tags broadcasts small radio signals at a specified frequency. The 4 different BLE Tags are
a. Standard Tags
b. Panic Button Tags
c. Movement Tags(Motion, Vibration & Accelerometer Sensors)
d. Environment Tags(Temperature, Humidity, Lux & Soil Moisture Sensors)
2. RF Tags
RF tags are available in 3 frequency bands
a. 125 kHz Low Frequency (LF) Tags
b. 13.56 Mhz High Frequency (HF) Tags
c. 860-960 MHz Ultra High Frequency (UHF) Tags
BLE and RF Tags are available in different form factors.
3. Software Tags (Android/iOS)
The App running on a mobile phone can simulate as a software tag. The Gateway can read the software tag and update Telebeacon back-end server. The App can also work in GPS mode and update the server with GPS data and other parameters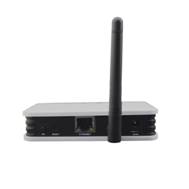 2.Gateways
Telebeacon® Gateways are connected to the existing IT Infrastructure using built-in Wi-Fi or Ethernet LAN connection. When the tag is in the range of Telebeacon® Gateway, the tag id details, sensor values and signal strength are collected and sent to the Cloud/Intranet Server by multiple Gateways for processing and thereby getting to know the exact position/data of the tag.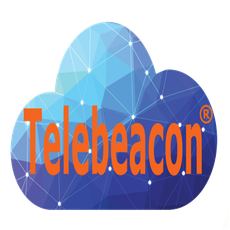 3. Cloud/Intranet Telebeacon Control Server
The back-end Telebeacon Control Server can be setup in the Cloud or local Intranet. It can also be setup to update existing ERP database.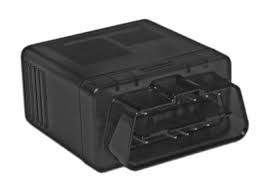 4. GPS Tracker
There are 5 different types of Telebeacon GPS trackers.
1. OBD2 GPS Trackers
2. Waterproof Motorcycle Trackers
3. Portable Trackers
4. Wearable Trackers
5. GPIO Trackers with Analog/Digital Input & Digital Output for remote monitoring of sensors and control of actuators.
5. Perimeter Intrusion Detection Sensors
The system utilises the following Sensors in whole or in part, to detect Intrusion:
• Laser, Vibration Sensors & other Ground Based Sensors
• Seismic Sensors and other Underground Sensors
During the learning mode, the system scans the environment in 360 degrees and saves the data related to existing buildings, infrastructure, natural topography and any other existing obstructions in memory as a reference. This reference data is also saved in the backend Telebeacon Control Server for configuration of Alerts, Dynamic Software Zoning/Floor, Access Control and Integration with third party Software & Hardware. In detection mode, the System creates an invisible wall, scans the environment and compares the real time data with the reference data in memory to detect Intrusion. It can track intruder in 360 degrees to cm precision. The system can detect the size of the intruder, total number of intruders and the direction and angle of the Intruder. The system automatically creates GIS/GPS data of the intruder on the floor plan/GIS/GPS maps.
Awards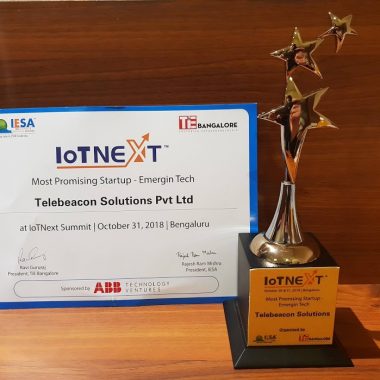 IoTNext 2018
Telebeacon Solutions Pvt Ltd Won IoTNext 2018 Most Promising Startup-Emerging Tech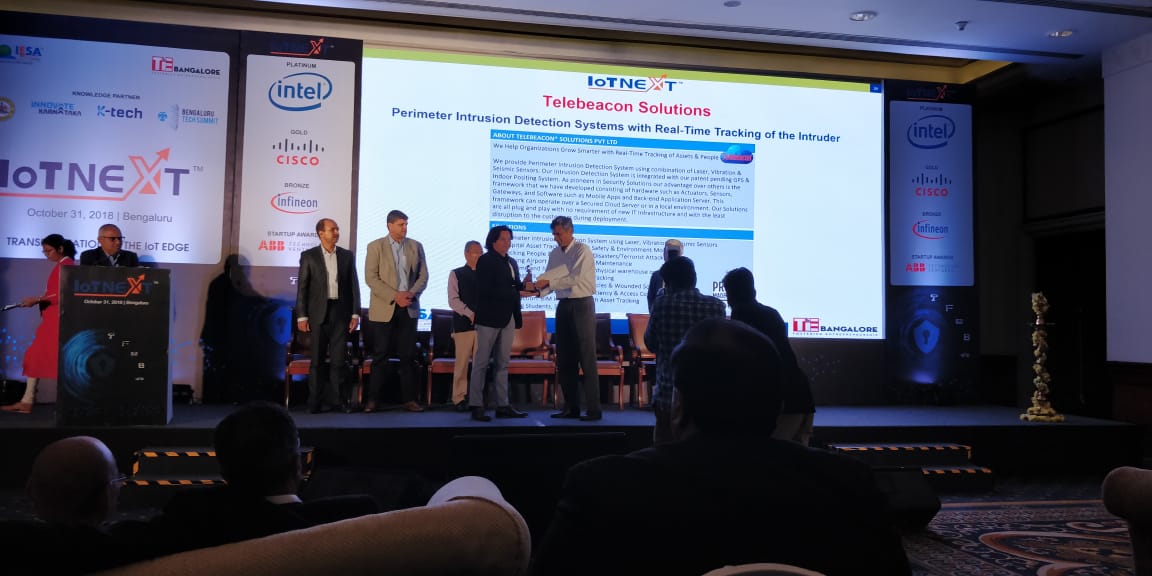 http://www.iotforindia.org/wiki/List_of_IoTNext_Awardees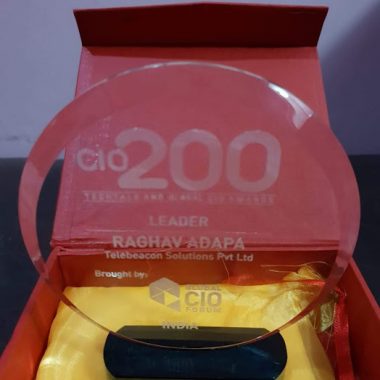 Fortune Asia 2018 and Global CIO Forum 2018 Award
Our CEO Mr. Raghav Adapa won Fortune Asia 2018 and Global CIO Forum 2018 Award for his contribution to IT and IoT Growth in India